Enter your email here to receive exclusive discounts and offers:
Environmentally Responsible
Multi Purpose Degreaser
Specially Formulated
for Pressure Washers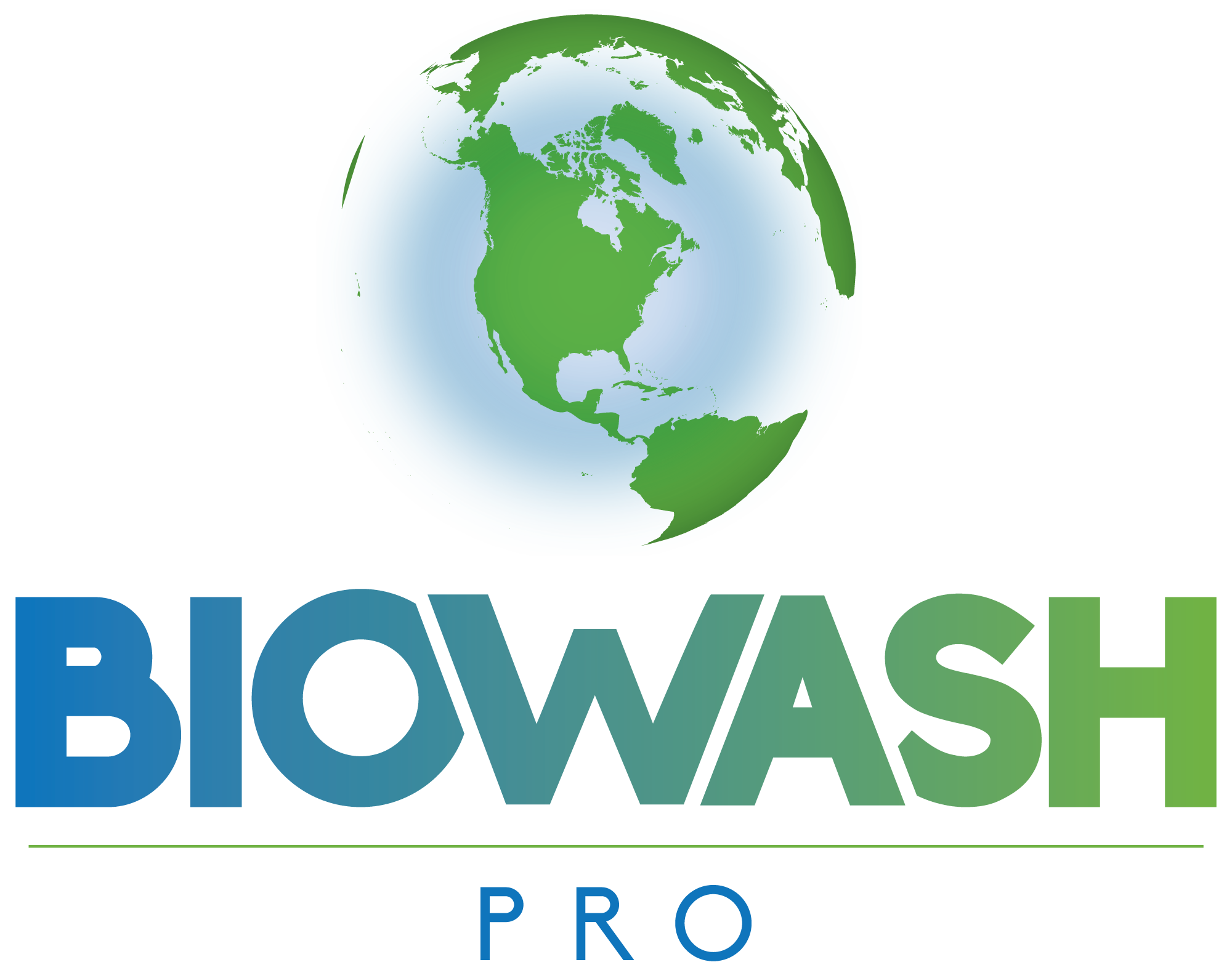 We make some of the best multi purpose pressure wash products being used today. Clean Green BioWash, Clean Green BioRestorer,
Clean Green BioPeak, Clean Green BioNeutro and many more products are being
used with great success all over the country and the world.
The uses for Clean Green BioWash are virtually limitless!
• Oil (Diesel/Gasoline)
• Oil Slick Floors
• Stained Concrete
• Carpet Cleaning & Stains
• Pump Islands
• Grease Trap Maintenance
• Engine Degreasing
• General Bathroom Cleaning
• Pump Motors
• Brake Dust
• Rims
• Wheels
• Counters, Mats, Runners
• Parts Cleaning
• Sinks, Floors,Walls
• Plastic & Vinyl Surfaces
• Signs, Awnings, Canopies
• Stainless Steel & Aluminum